High Point University Announces New Hires in February | Business
3 min read
HIGH POINT, N.C., March 5, 2021 – High Point University welcomed six new hires in the month of February. They are as follows: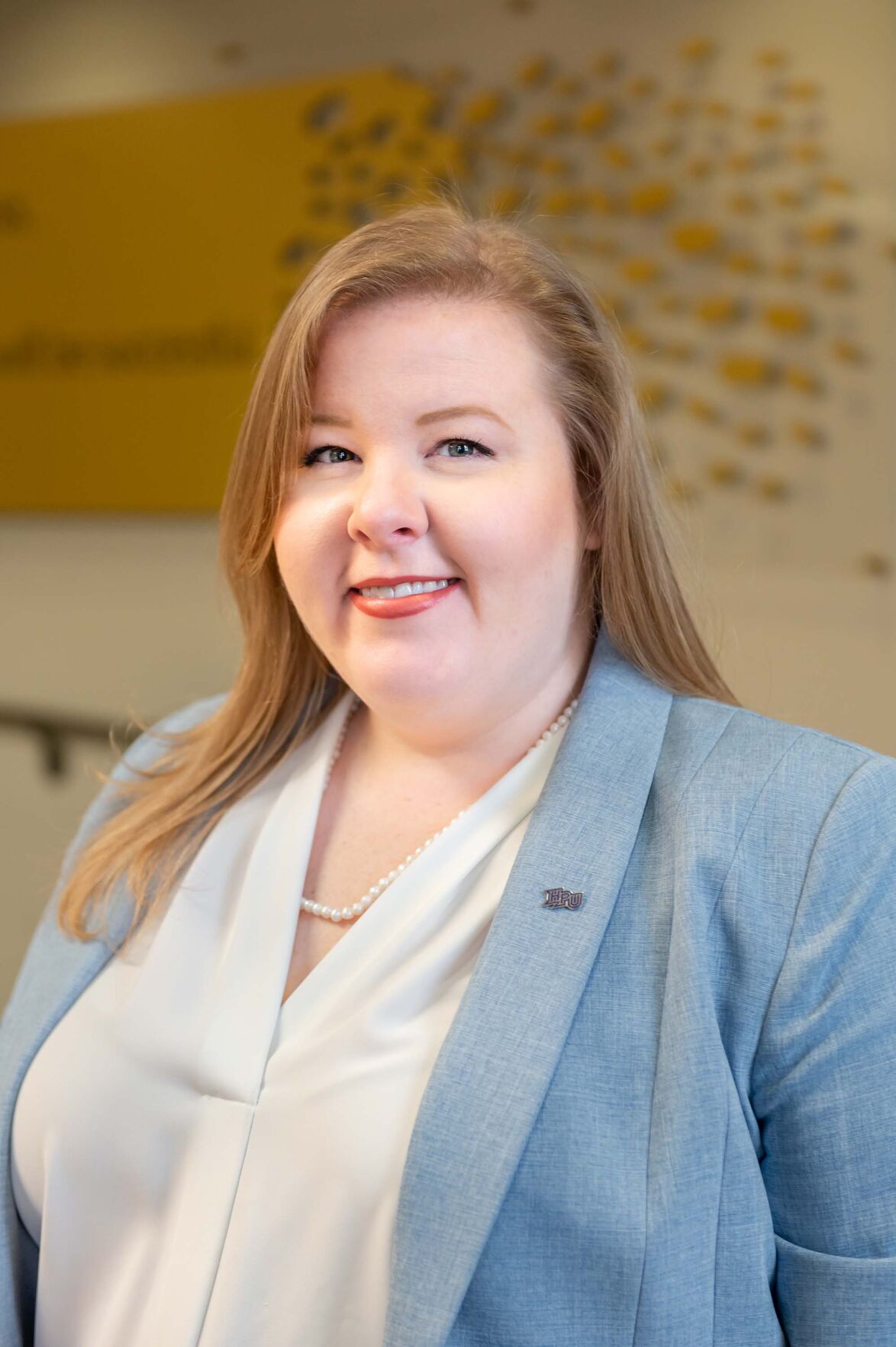 Rachel Kinney joined HPU's Research Administration and Sponsored Programs as director of sponsored research.
Kinney facilitates the research enterprise by assisting faculty with all aspects of sponsored programs, while ensuring compliance with federal and state laws and regulations as well as sponsor mandated policies. Her role is reflective of the increasing amount of scientific and academic research projects being conducted at HPU. Before arriving at HPU, she worked in sponsored programs in higher education. She has a Bachelor of Arts in Political Science and Psychology and a Juris Doctor degree.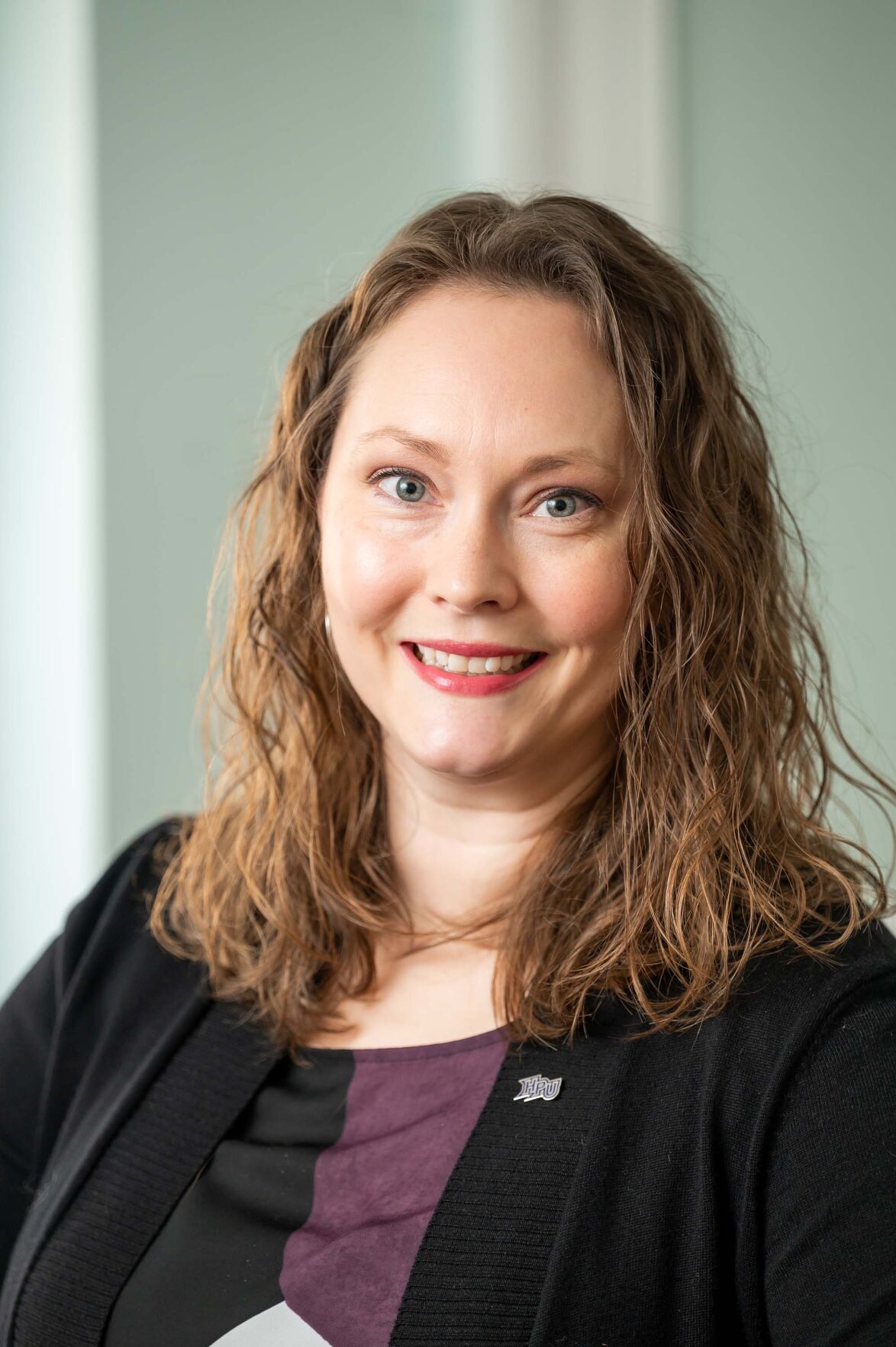 Tressa Buchanan joined HPU's Office of Admissions as admissions digital developer.
In this role, Buchanan is responsible for creating informative and interactive admissions web pages that guide prospective students in their HPU enrollment journey. Prior to HPU, she spent the last 12 years creating websites in many different content management systems. In the previous seven years, she specifically created and managed more than 200 WordPress websites for financial professionals all over the United States. She has degrees in professional photography and website design.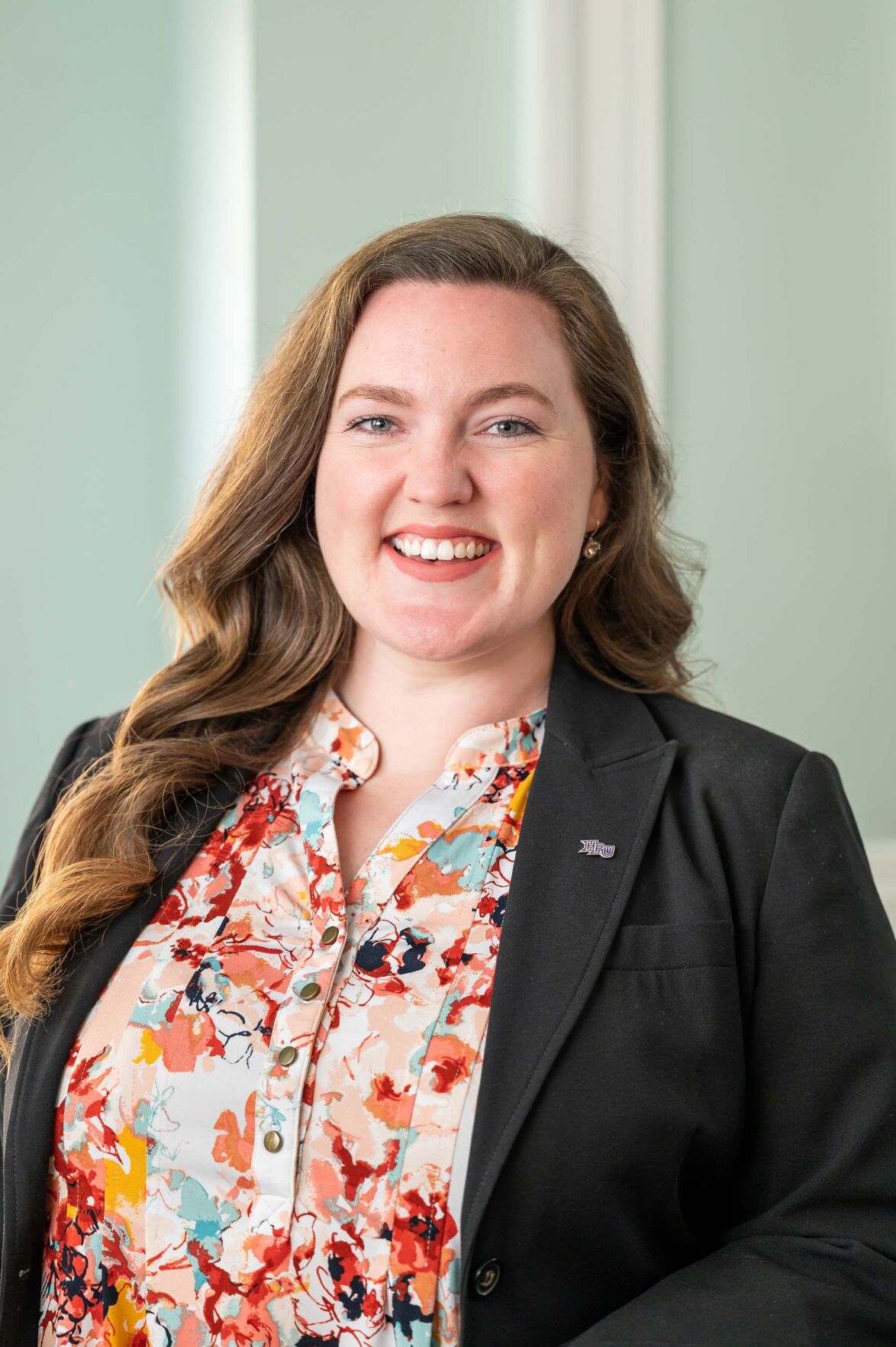 Karlee Dillon joined HPU's Office of Admissions as an admissions counselor.
Dillon assists prospective students from eastern Pennsylvania in navigating their path to HPU. Prior to HPU, she has worked in the hospitality industry for Walt Disney World, the United States Department of Defense and more. She has a bachelor's degree in business and liberal studies.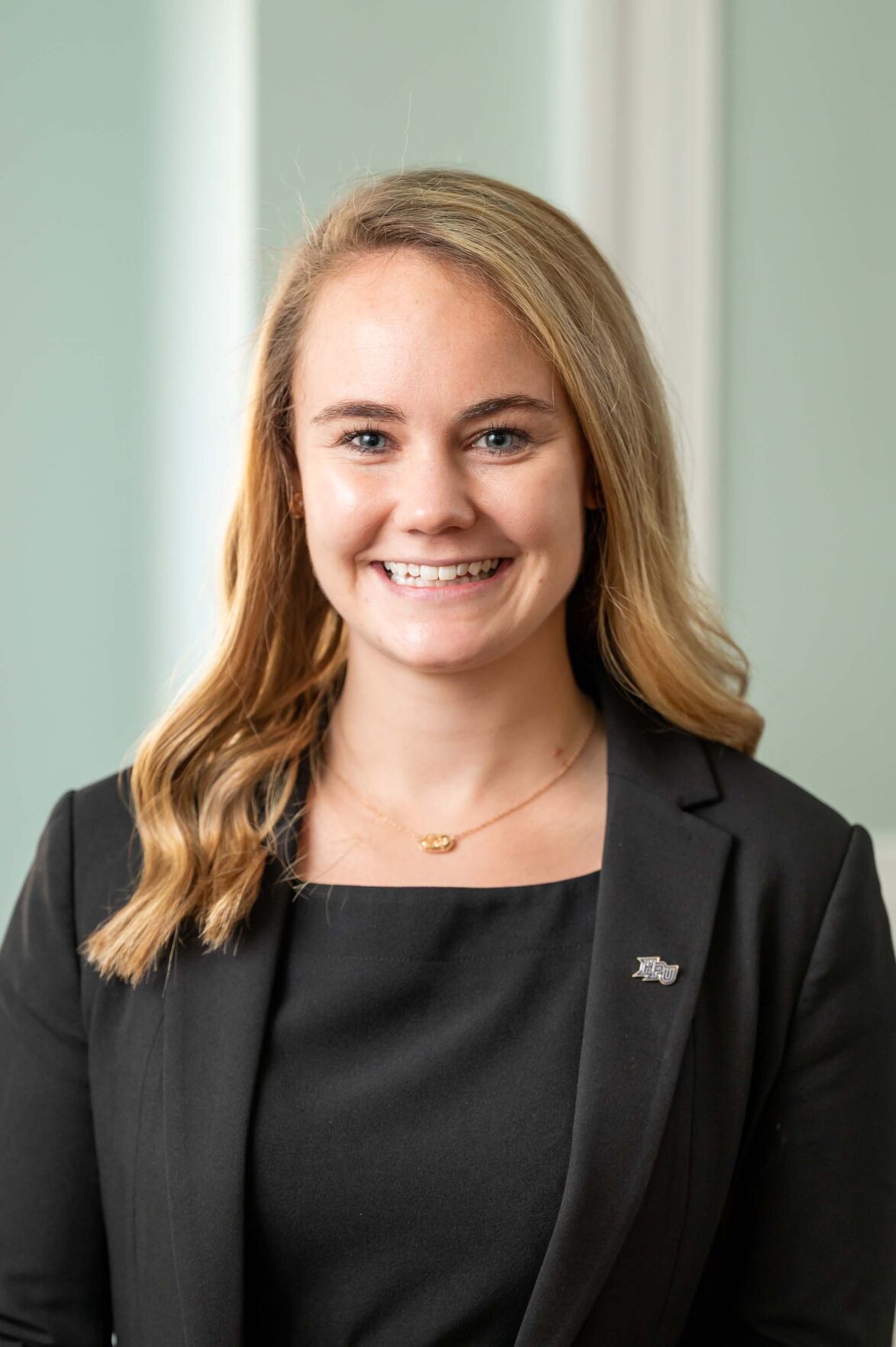 Kelly Valette joined HPU's Office of Admissions as a senior admissions counselor.
Valette is responsible for guiding and recruiting prospective families through their college search process and educating them on HPU's educational offerings. She has worked in higher education admissions for more than two years prior to HPU. She has bachelor's degree in education.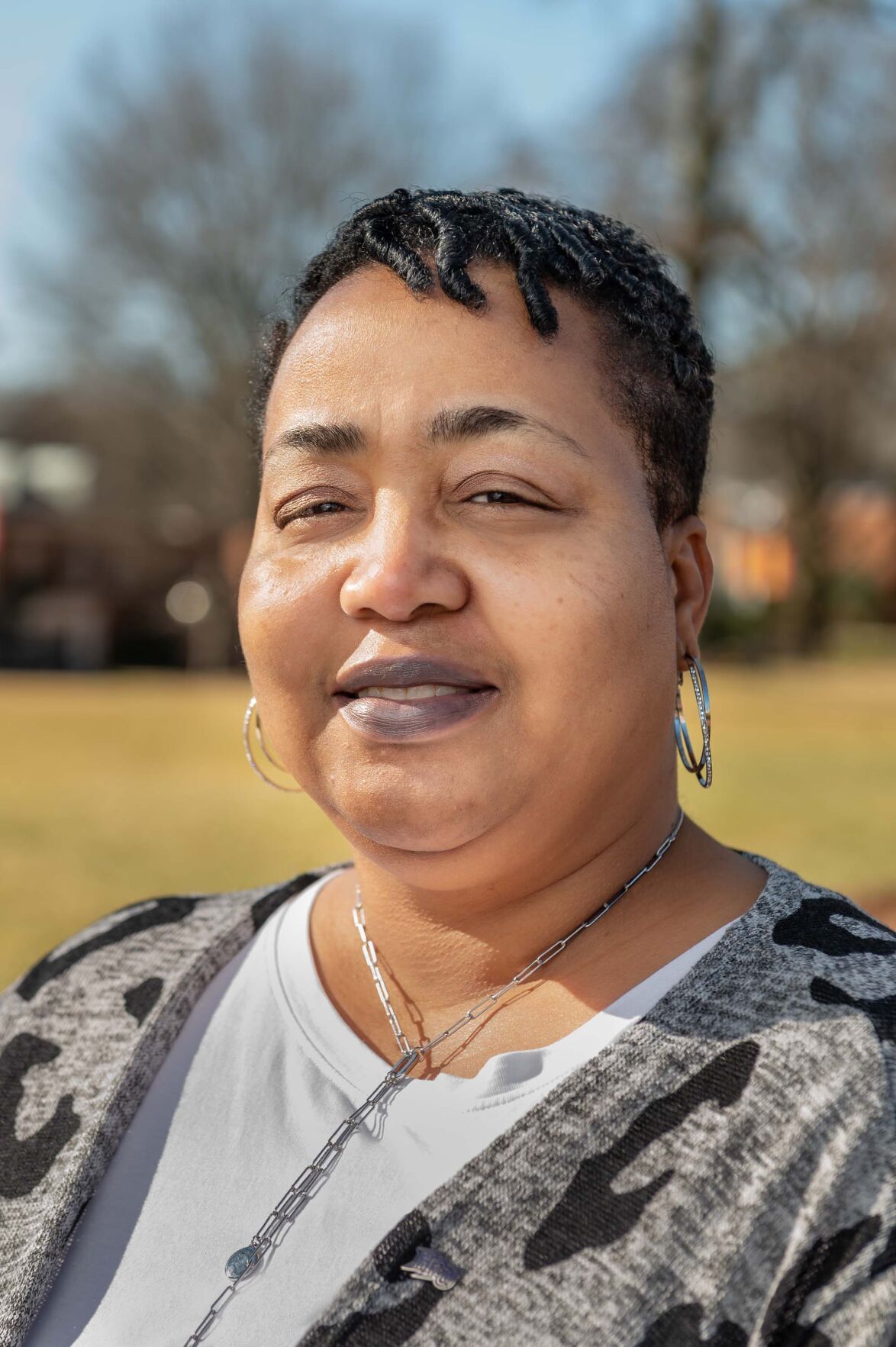 Marsha Smalls joined HPU's Office of Student Accounts as a student accounts processor.
Smalls serves as the cashier for the Office of Student Accounts where she will process payments for tuition and related fees for students. Prior to coming to HPU, she worked in higher education for several years as lead accounting technician-cashier and as a tax assistant for county government. She has a bachelor's degree in business administration and an MBA.
Diana Cox joined HPU's Office of Admissions as campus visit coordinator.
In this role,she ensures an extraordinary experience for thousands of visiting families and prospective students with coordination of daily visits and special events. Her previous work includes working professionally in finance, international marketing, corporate management and training. She has a Bachelor of Science in Psychology.
At High Point University, every student receives an extraordinary education in an inspiring environment with caring people.® HPU, located in the Piedmont Triad region of North Carolina, is a liberal arts institution with 5,600 undergraduate and graduate students. It is ranked No. 1 by U.S. News and World Report for Best Regional Colleges in the South and No. 1 for Most Innovative Regional Colleges in the South. The Princeton Review named HPU in the 2021 edition of "The Best 386 Colleges" and on the Best Southeastern Colleges "2021 Best Colleges: Region by Region" list. HPU was recognized as a Great School for Business Majors and a Great School for Communication Majors. HPU was also recognized for Best College Dorms (No. 1), Most Beautiful Campus (No. 9), Best Career Services (No. 19) and Most Active Student Government (No. 19). For 10 years in a row, HPU has been named a College of Distinction with special recognition for career development, business and education programs, and The National Council on Teacher Quality ranks HPU's elementary education program as one of the best in the nation. The university has 60 undergraduate majors, 63 undergraduate minors and 14 graduate degree programs. It is a member of the NCAA, Division I and the Big South Conference. Visit High Point University on the web at highpoint.edu.